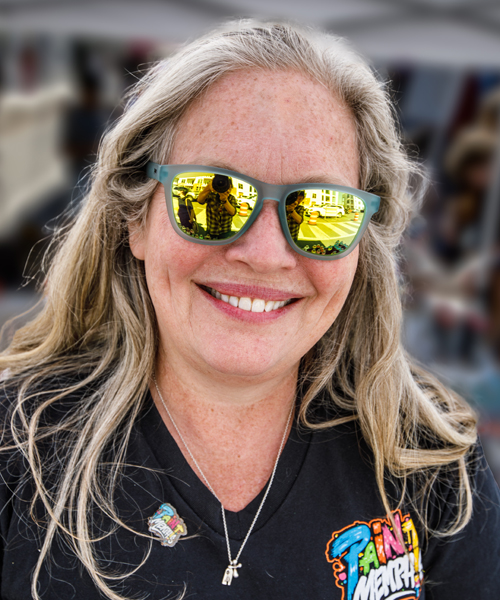 Karen GoLightly
Director
Karen B. Golightly is an assistant professor of English at Christian Brothers University, where she teaches creative writing, Victorian literature, and lots of other courses. She has a PhD in Nineteenth Century British and Irish literature and an MFA in fiction. She founded the organization, so there is no process for selecting her, but she has over six years experience with directing non-profit organizations, ten years of writing grant proposals, and over 20 years of working in fine arts.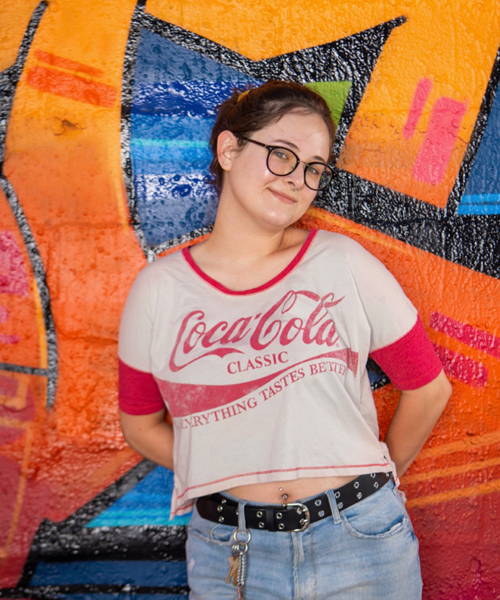 Bella Golightly
Vendor Vetter
Bella Golightly graduated from the University of Memphis and is a social media manager for local businesses, coordinates and location scouts for film productions in the city, and is now the market coordinator for Paint Memphis. She has been a part of the project from the start, since her mother, the Director, has enlisted her help in visually documenting the event, assisting in distributing materials, and recently she's been in charge of vendor outreach and organizing the market aspect of Paint Memphis. Check out her & her partner's booth this year called Curio Creations!
Kirsten Sandlin
Information Architect
A graduate of the University of Memphis, Kirsten spent a considerable amount of time living and traveling in other countries before moving back to Memphis. While volunteering and assisting in many aspects of Paint Memphis over the years, she has aptly avoided any commitment until now. She has finally been convinced to bring her data gathering and organizational skills to the table to help update and streamline Paint Memphis' many levels and attempt to make the experience more smooth for the organizers, volunteers, and artists. We'll see how that goes…
Bill Simmers (He/Him)
Photographer/Webmaster/Graphics
A founding member of Paint Memphis, Bill brings his 25 years of IT/Internet Development work and photography skills. Bill works as a Photographer, Graphic Artists, Audio/Video Media consultant. For the last 9 years Bill has been resident photographer and graphic artist at Circuit Playhouse Inc, which includes all production photos and poster art for Playhouse on the Square, Circuit Playhouse as well as Theaterworks. Additionally he us currently the production photographer at The University of Memphis Theater and other Theater Production companies in the Mid South. He is an avid cyclist, urbexer, and Memphis lover. He also has a knack of naming fish
Francisco Flores
Graphic Designer
Born and raised in Southern California. Francisco takes his inspiration from the streets of LA and brings it to Memphis in his lettering and chicano influenced illustrations. After graduating from The Art Institute In Nashville, Francisco moved back to Memphis 2016 and became a father. Currently running multiple creative projects including MALA LECHE and BLOSSOM CREATIVE CO. His first mural with Paint Memphis was in 2021 and is excited to be part of the team in 2022.
David Yancy III
Muralist, Housing Coordination
David Yancy III loves being apart of paint Memphis! The opportunity to work with so many talented artist and make my city beautiful with art is a blessing to him. His role is helping artist with housing while there in town showing them some good southern hospitality.

Zoe Zerwig Ford
Youth Volunteer Coordinator
Zoe Zerwig Ford is a current Senior at Hutchison School in TN. She is Vice President of the Hutchison Arts Council, Co-Leader of the SWEnext Club (Society of Women Engineers), Founder and President of Hutchison's Orchestra Club, a filmmaker through Indie Memphis' Crew Up program, and Co-Founder/Past President of the She Leads Club, the first pilot of a new troop format for Girl Scouts USA. She is currently working towards her Girl Scouts Gold Award, focusing on education and materials for guidance counselors and employment agencies around the gender pay gap and women in the workplace, with a mural through Paint Memphis.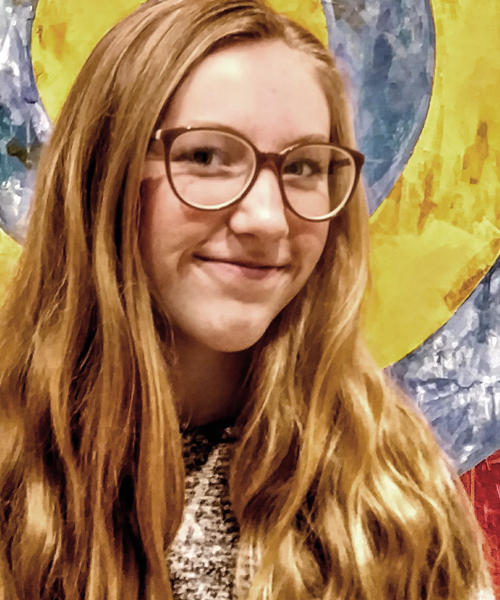 Penelope Link
Director of Youth Engagement
Penelope Link is an avid graffiti chaser since the age of 5, Penelope has worked in several volunteer capacities at different events. She helped organize the Grind City IG Meetup, and helped coordinate the entertainment at Paint Memphis in bot 2017 and 2018. She has been a lighting tech for several amateur and professional theatrical productions and volunteers at the Humane Society. She is ready to change the world and build community one wall at a time.
Marc Robson
Survey Coordinator/Flunkie
Marc is a project manager that enjoys stumbling upon new things. This is his first year on the PM board and his goal is to be the best Flunkie ever.
Katy Deaton
Medical Consultant
After helping paint a mural during the 2020 Paint Memphis festival, Katy was hooked! And thrilled when she was asked to join the board in 2021. As an RN, Katy will serve as medical consultant, youth protection contact, and emergency response during events.
Benjamin Jabbour
Community Engagement
A native Memphian, Ben Jabbour has always had a passion for the arts. Exploring the streets of Guatemala in his youth not only taught him about Spanish language and Hispanic culture but also about life. A graduate of Vanderbilt and the Cecil C. Humphreys School of Law, he has held many roles in the legal, international business and community engagement fields, with a particular focus on Latin America. He sees this working with Paint Memphis as a perfect way to continue building bridges between communities in the Mid-South.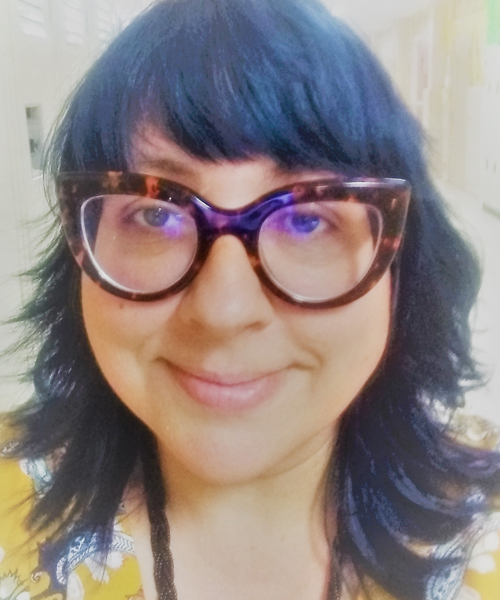 Betty Royce
Volunteer Coordinator
Betty Royce graduated from Christian Brother University with a major in English and minor in History. She is currently working on a Masters in Special Education at Christian Brother University. Betty has been working in the community for 10 years but new to Paint Memphis. She is excited about helping to bring great artists to Memphis.
Dana Doggrell
Ladder King
A native Memphian, Dana Doggrell studied environmental science at the University of Virginia. He enjoys art, music, fishing, swimming, and novelty. For Paint Memphis, Dana is a man of all trades, painting murals, hauling everything heavy, and keeping us dancing with his dj skills.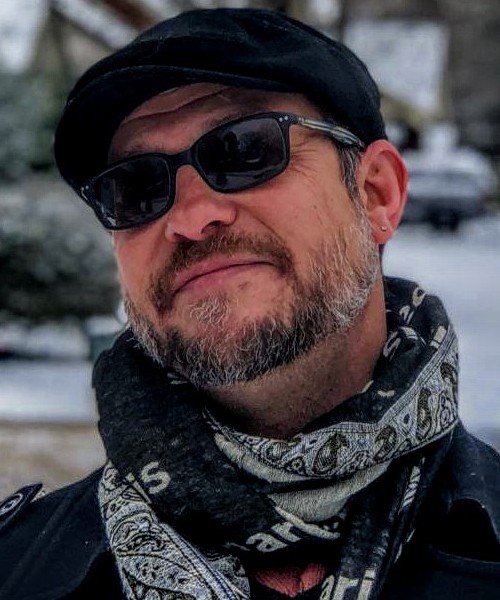 Tom Link
Musician, Teacher
Tom Link was born and raised in Indiana but has called Memphis home since 1989. Tom moved to Memphis to get a degree and move on, but instead found a permanent place in this amazing community of artists and musicians. He has an M.A. in Jazz Composition and Improvisation from the University of Memphis.